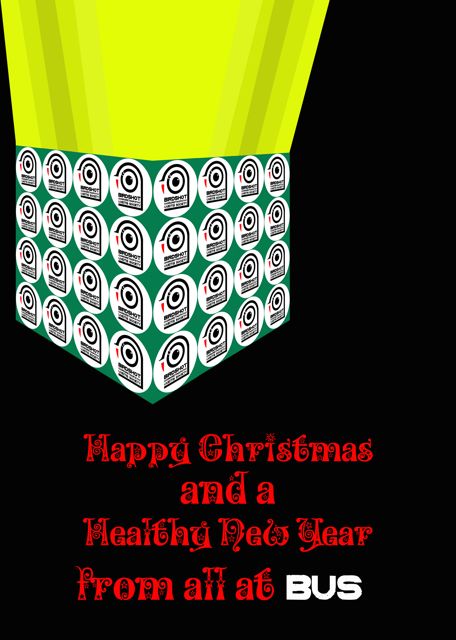 Dear Members and Friends and Supporters,
We would like to thank you for having helped BUS grow and develop. We don't think there is any ophthalmologist in the UK who does not know about Birdshot now! We could not have done this without your help and support. 2011 is going to be a great year for us – if we get the research moving quickly, we could be looking at better, more effective medication regimes for us – and maybe even prevention of Birdshot for future generations!
We need your continued support – please let us know if you would like to get more involved in 2011, and let us know what your priorities are for 2011.
Merry Christmas and a very happy, healthy and prosperous New Year to all our members, friends and fans
Rea and Annie
PS an especially big thank you to David our graphic designer who came up with this unique and striking interpretation of the Christmas robin for our very first Christmas card.   We didn't even have to ask!   Thanks David you're a star.