We are delighted to tell you that we recently received a cheque for £356.00.  This was raised through the sale of raffle tickets for this beautiful handmade quilt. (below).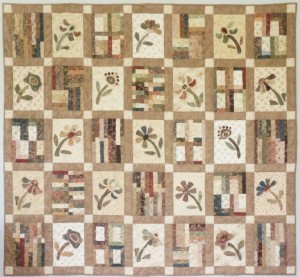 It was made by BUS member who got in touch with us a few months ago to say that her quilting group had decided to nominate BUS as the beneficiaries of a raffle being held at the Royston Arts Festival at the end of September. Below are a couple of picture of some of the other quilts which were also on display.
Thank you so much for your support.  We are delighted to receive the raffle proceeds and  also learn that a lot of interest was generated about Birdshot Uveitis as a result of the raffle.